Friends is a TV show that was originally aired from September 22, 1994 and the finale was aired on May, 6 2004. It was loved by all Americans and the final episode was watched by over 52.5 Americans, and this is at the age, before Internet went too popular.
I really don't know someone who wouldn't enjoy spending 20 mins and having some fun the FRIENDS show, even if he has already watched the series oever 10 times. In fact just a few months ago, I did a complete rerun of the show and watched everything. And it was a blast. This time though, I completed a few of the most awesome pieces from the show and I would love to share them with you. You can find them in this post or on my Pinterest board, where I will try to update and add even more!
The Noice

The Persian Cat
The Eyebrows Fiasco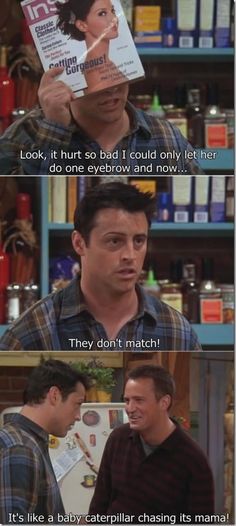 Naked Pictures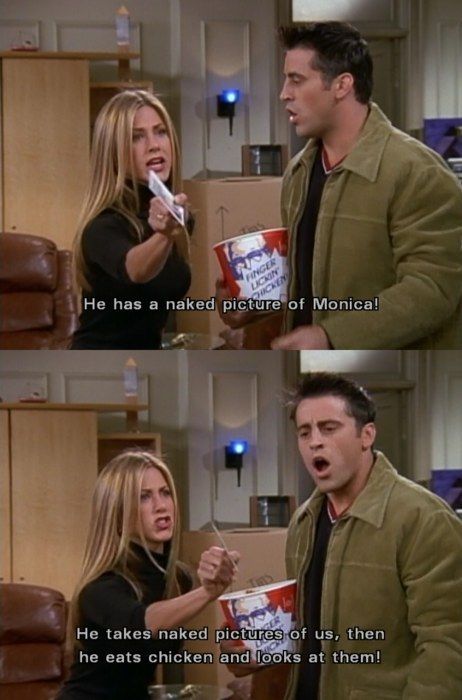 Monica Likes Arnold!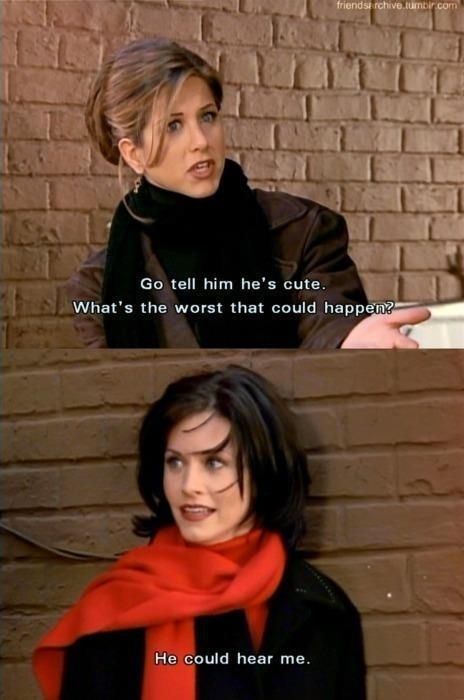 Pivot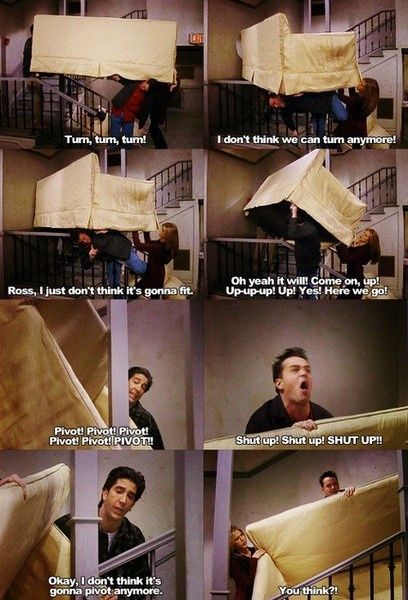 Santa Claus

Merry Poppins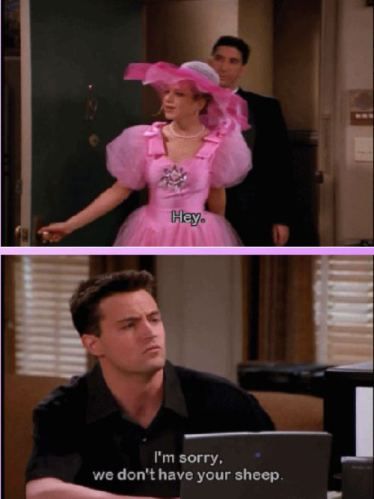 Headless clowns

The Phone Bill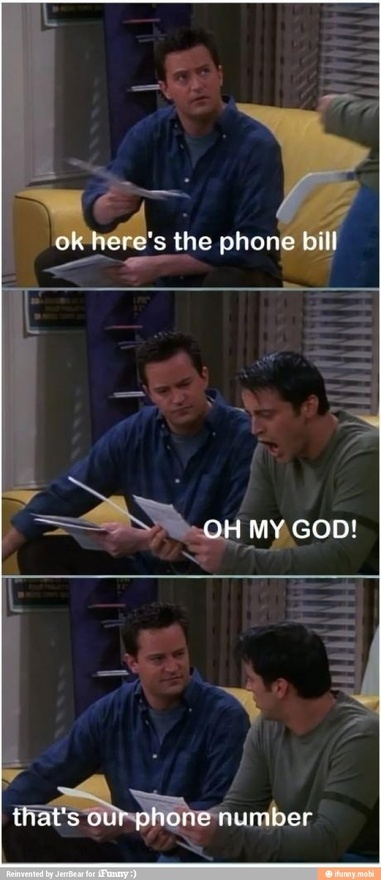 Bubbles!

Phoebe and her mum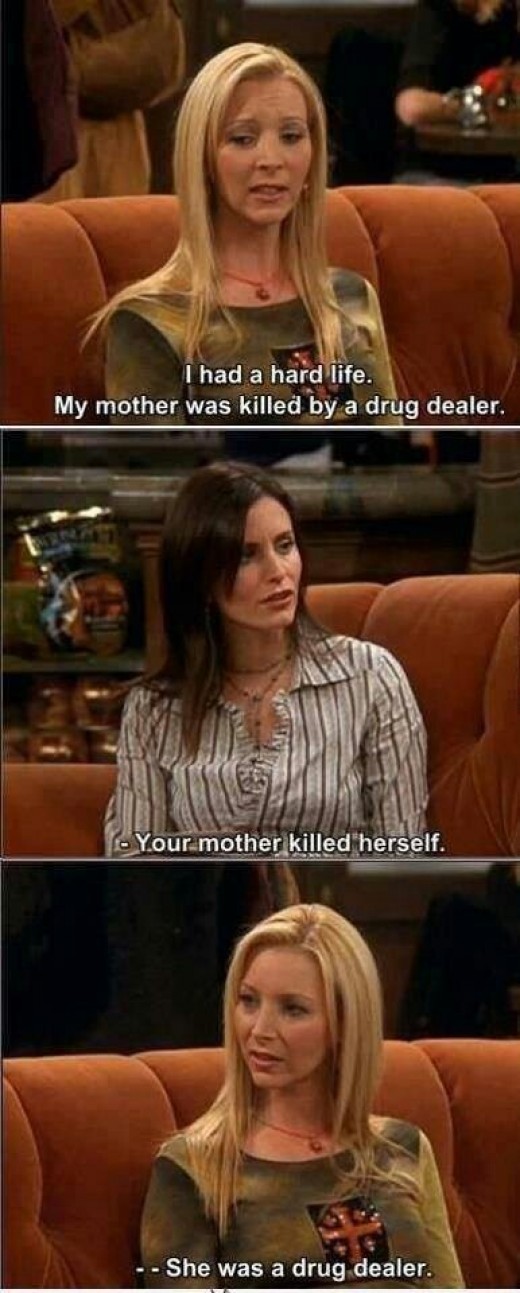 Chandler, The Copywriter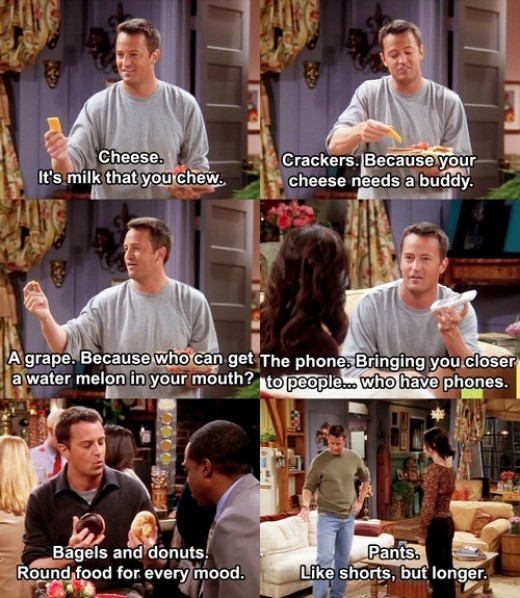 You are dead inside
We love you, Rachel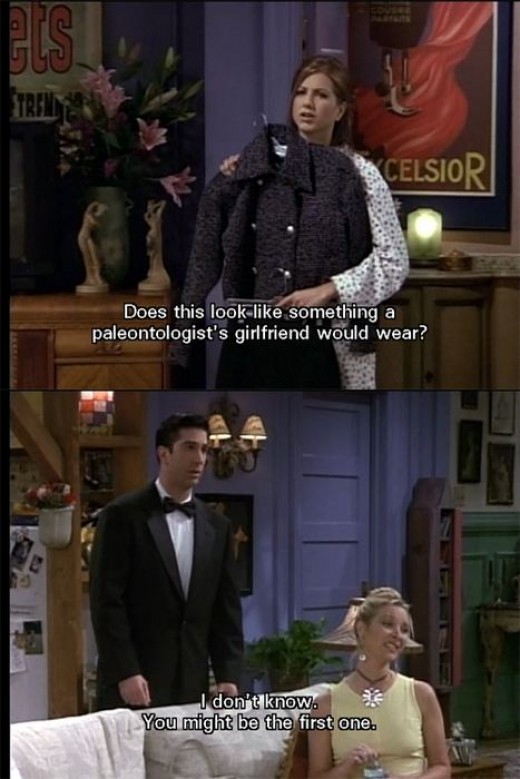 Moo Point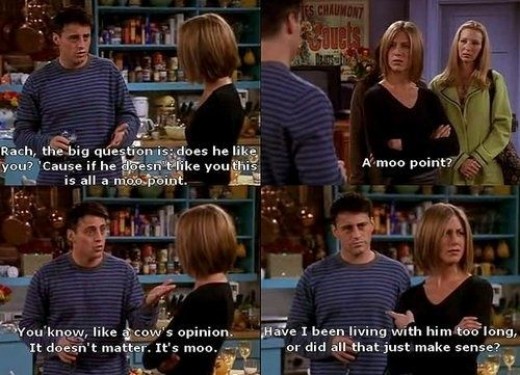 Phoebe and the drinking

The Explaination
Poor Ross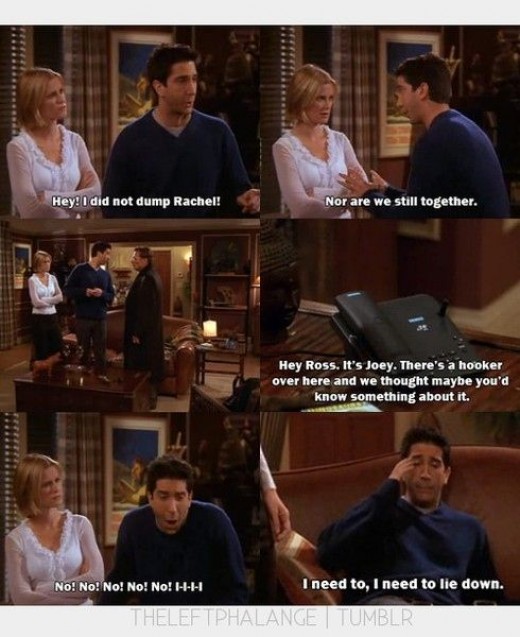 The Major of Friend Zone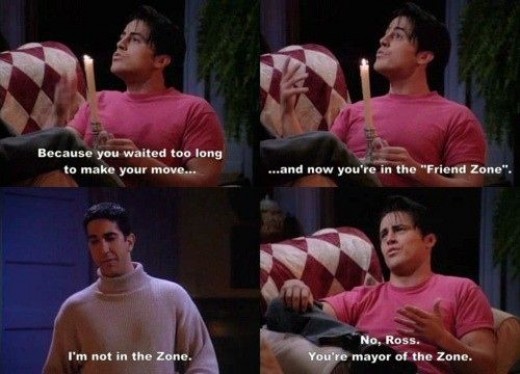 The Sun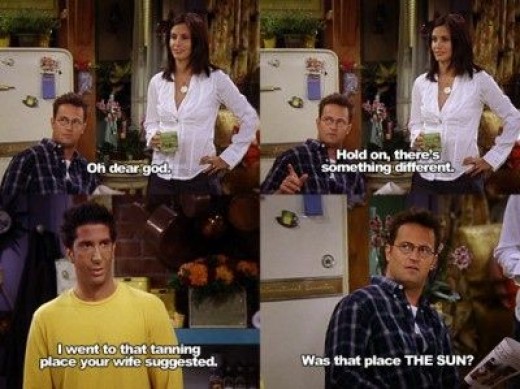 JOEY DOESN'T SHARE FOOD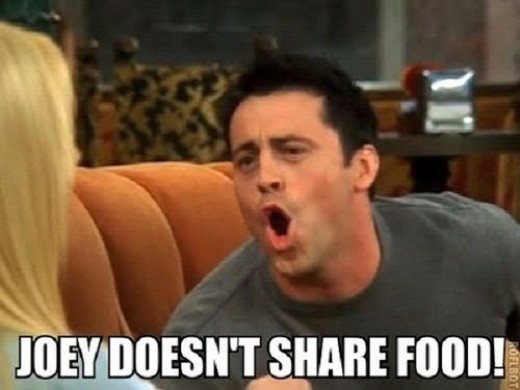 Donald Duck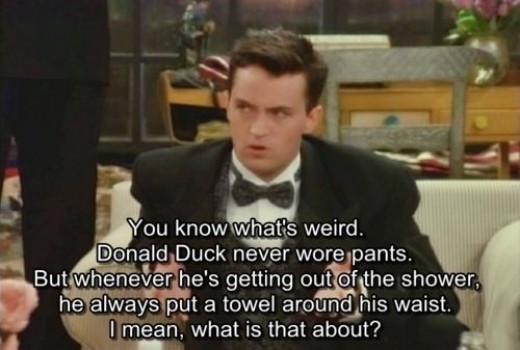 The Lion Tamer

Joey's apple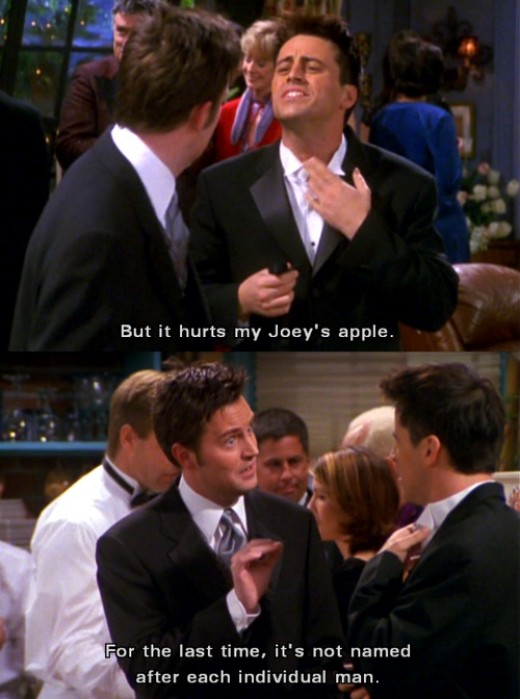 Someone ate Monica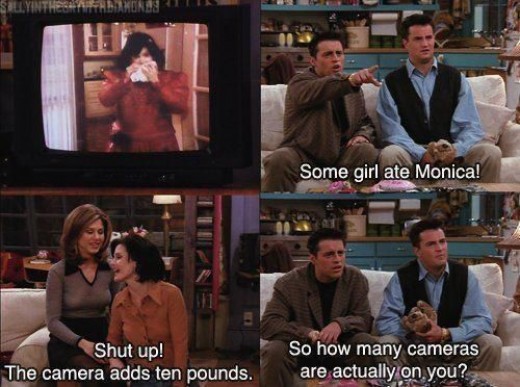 Homo Sapiens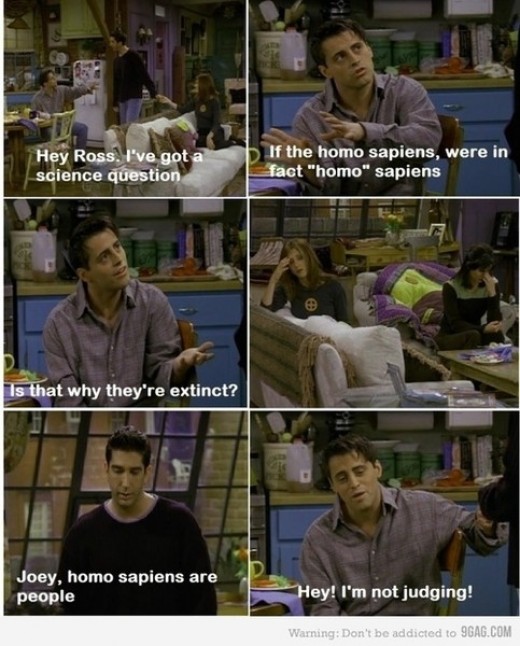 Joey, the True 19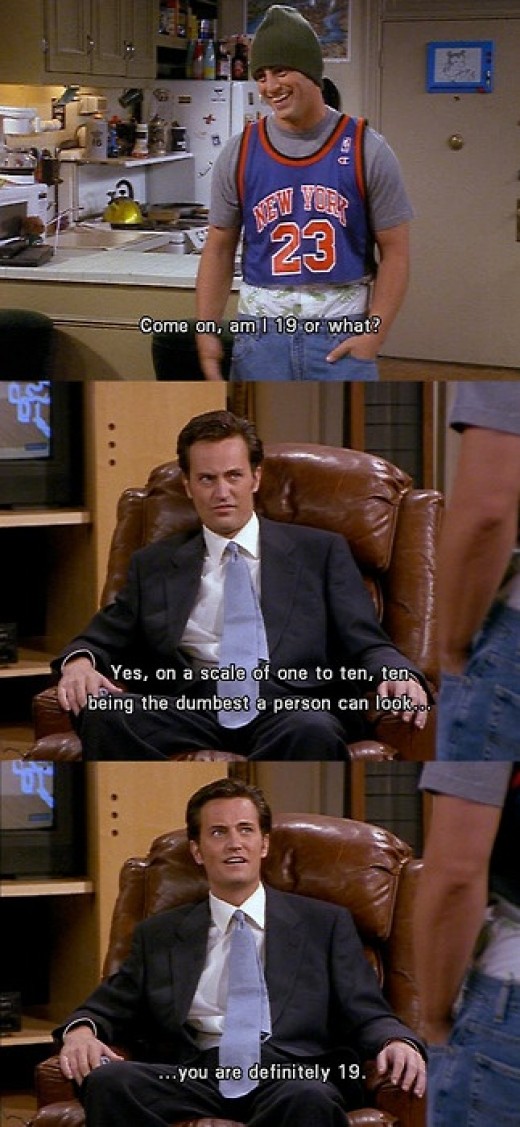 You can check for more Friends Quotes and Pictures on our board at Pinterest.